Whether you're headed home or just getting started on your journey, Carney's One Stop has all the products and supplies to get you there. Stop by and fill up your gas tank, grab a few snacks, pick up a pack of smokes or browse our deli shop in Choctaw County, AL to find what you're looking for. With great prices and friendly service, you might even go out of your way to come back!
We've also got a great selection of sundries, including tobacco products, hygiene items and much more. Swing by and pick up whatever you need, at prices that are unbeatable anywhere else.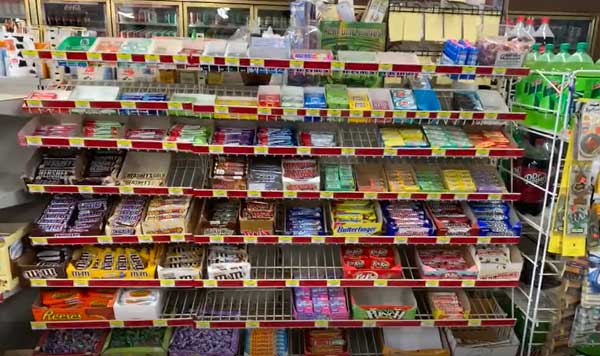 Food and Sundries
As a traditional convenience store, we've got everything a road warrior needs to refuel and stay focused out on the road. Pick up your favorite packaged snack, grab a bottle of your favorite drink, snag a pack of chips and whatever else your appetite demands. And of course, there's chilled beer for whenever you get to your destination.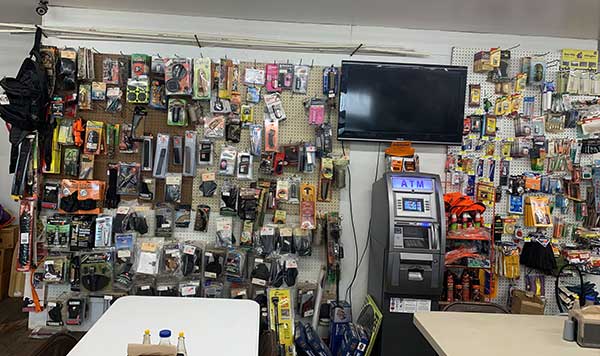 Hunting Supplies
Calling all hunters, fishermen and camping enthusiasts! Our convenience store stocks more than snacks and smokes—we've also got guns and ammunition, as well as propane. As a Certified FLL Dealer, we have a selection of handguns, rifles and shotguns, with ammo available for purchase in many calibers.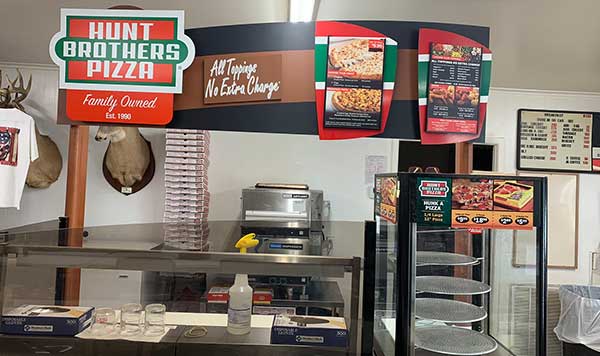 Deli
Our deli service in Choctaw County, AL is well-known outside of Butler! With hot sandwiches prepared daily and a great range of options for every preference, we're the place to grab a quick breakfast, lunch or dinner. Our sandwiches are tasty and fresh, sure to hit the spot. Check in to see what the day's special is!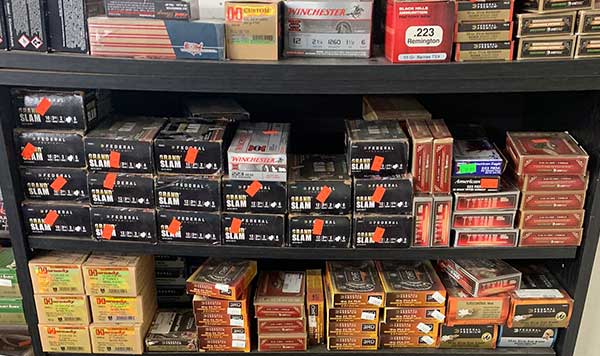 Gas
Gas up and get back on the road quickly! We have unleaded gas at some of the best prices in the area. And, with our convenient location at the crossroads of County Roads 20 and 9, we're the perfect place to stop for a top-off before you head out to your destination.
---
Swing by Today
At Carney's One Stop, we're here to take care of your needs. Whether you're taking a road trip, headed home from work, doing a quick beer run or outfitting yourself for a weekend in the woods, we're the destination to stock up. Stop by today or call us if you're looking for something in particular.