Stop in Before You Hit the Road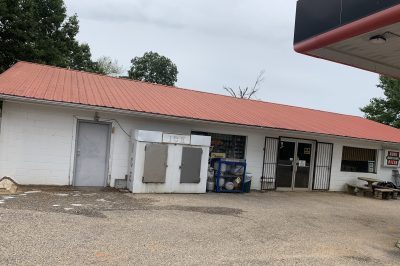 Carney's One Stop welcomes drivers from throughout the local area, as well as travelers just passing through. Stop and gas up and while you're here, pick up drinks, snacks, food and sundries to make your journey more enjoyable. We even have hunting supplies and propane at the ready, if you're making a trek into the wilderness. We pride ourselves on providing exceptional service and offering quality products. Come stop by today for your convenience needs!
For more information about our inventory of products or to learn more about our convenient location, contact us today through the form below.